Behemoth bass for your boat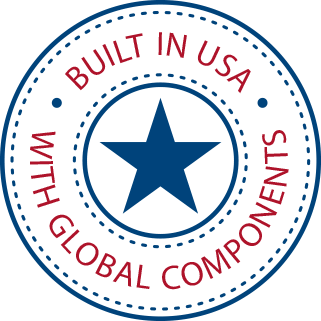 Whether you have a big boat or just like big bass, this 12″ marine subwoofer delivers the punch you need. The M12IB6 reflects JL Audio's commitment to top-quality engineering and quality. The sparkling white finish and "Sport Grille" design make it a perfect match for many boat interiors.
Marine-rated durability
Built from the ground up for the marine environment, the M12IB6 sports a corrosion-resistant Centrex® polymer basket that surrounds the sub's internal structure for extra protection. A massive 4″ coil and a rugged suspension ensure that this sub can handle a lot of bass.The marine-grade synthetic fiber spider, injection-molded polypropylene cone, and synthetic rubber surround provide high-quality performance while shrugging off the corrosive effects of sun, salt, and moisture.
Ideal for infinite-baffle installations
Designed for infinite-baffle use, this sub is at its best when used with amplifier power in the range of 200 to 600 watts and is optimized to operate with a large volume (at least 3 cubic feet) of air behind it.