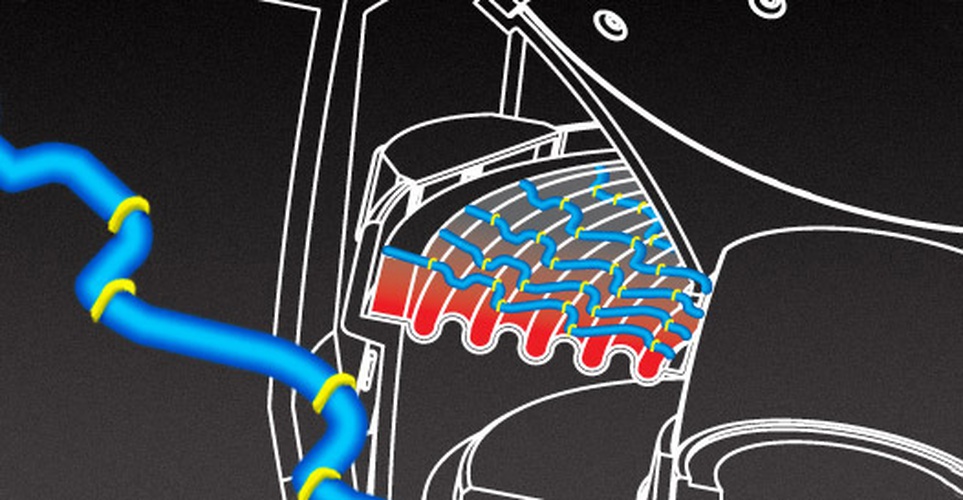 Stitched Tinsel Leads
Improved reliability and performance by reducing fatigue and possible shorting.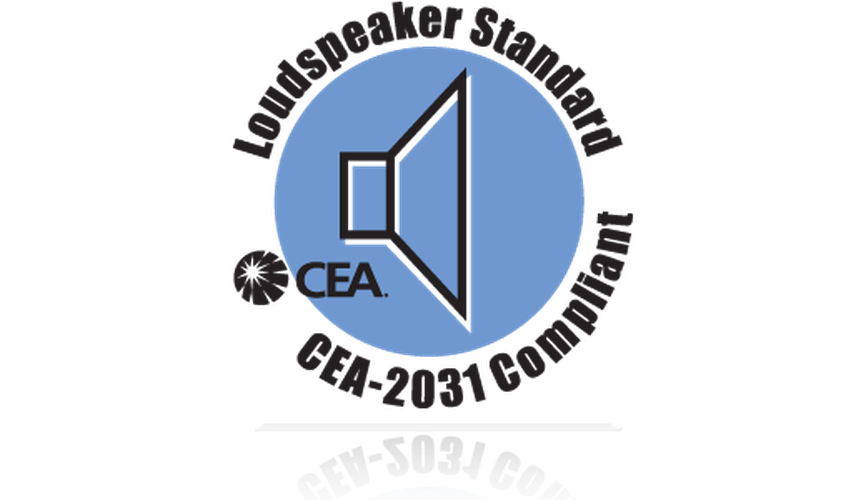 CEA-2031
Power handling on Rockford Fosgate speakers conform to CEA-2031 industry standards.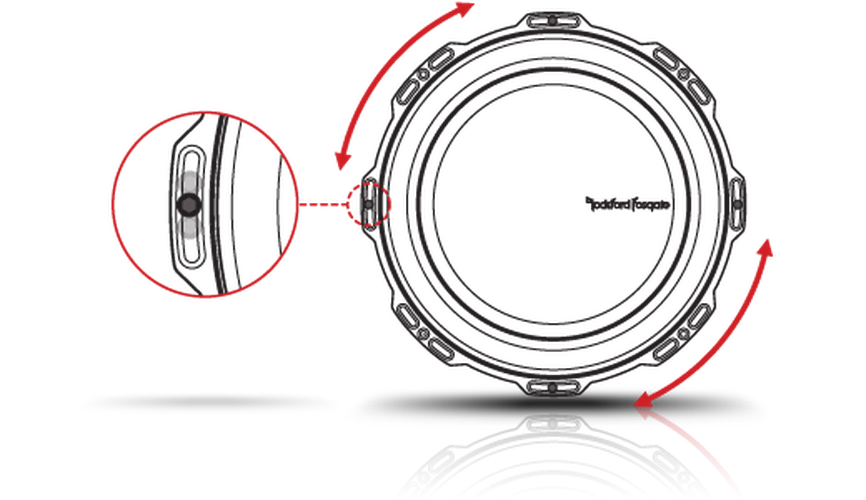 FlexFit Basket – Subwoofer
The slot mounted frame pattern allows fine-tuning of the subwoofer's mounting position.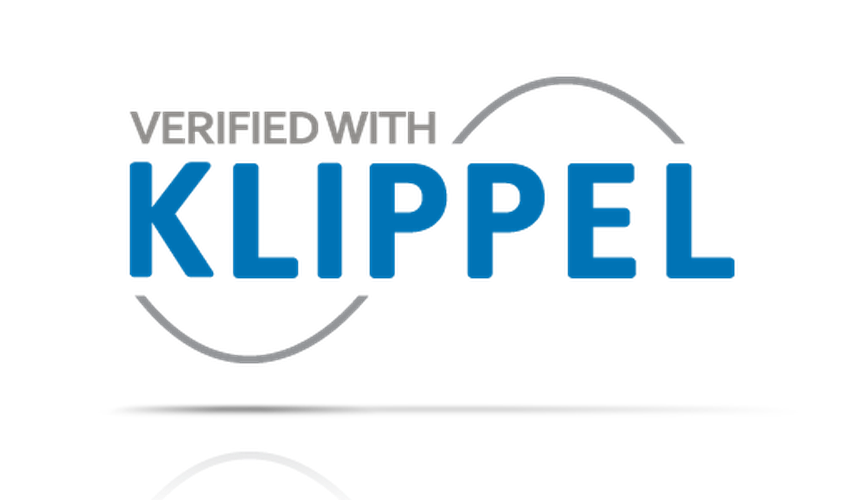 Klippel Verified
Klippel is a speaker certification program allowing us to deliver the best possible subwoofers.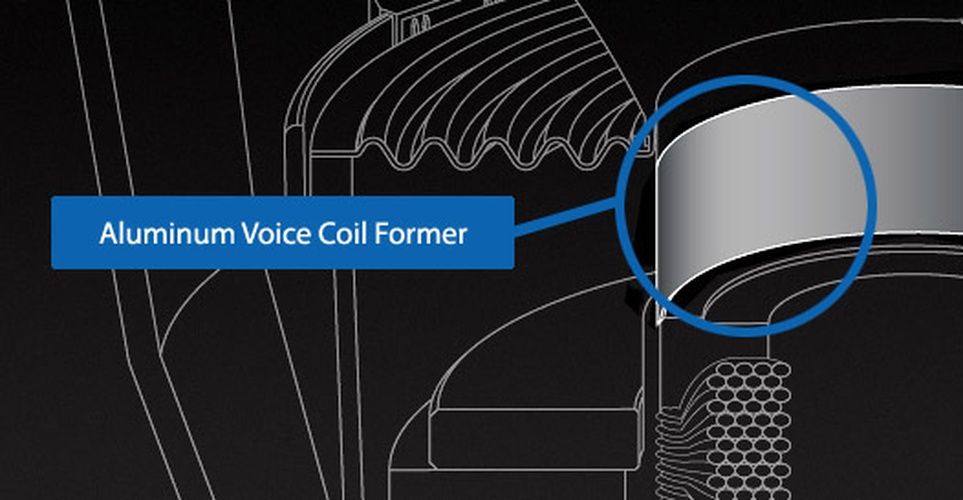 Anodized Aluminum Voice Coil Former
Rockford Fosgate subwoofers use anodized aluminum voice coil formers that provide superior heat dissipation (up to 100° at full power levels). Unlike traditional plastic substitutions, aluminum acts like a heat-sink to quickly dissipate thermal build-up on the voice coil. This keeps subwoofers cool during high SPL conditions.