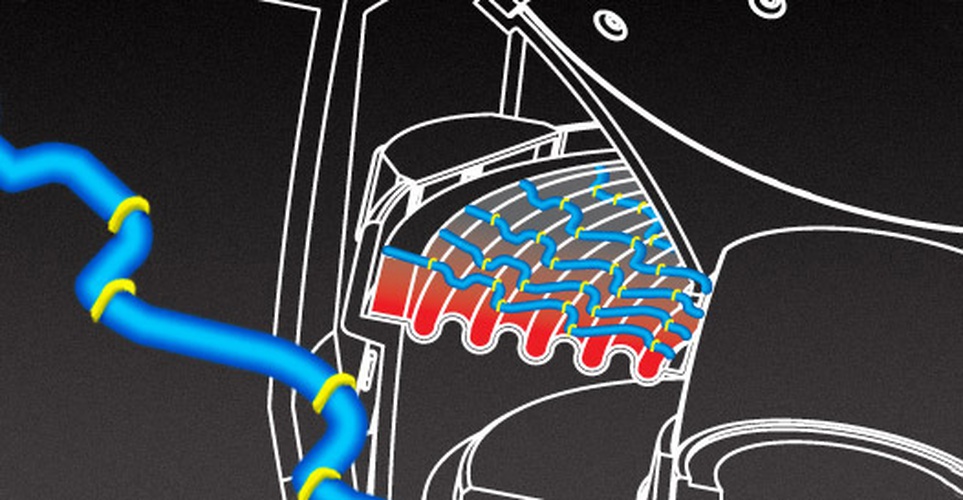 Stitched Tinsel Leads
Improved reliability and performance by reducing fatigue and possible shorting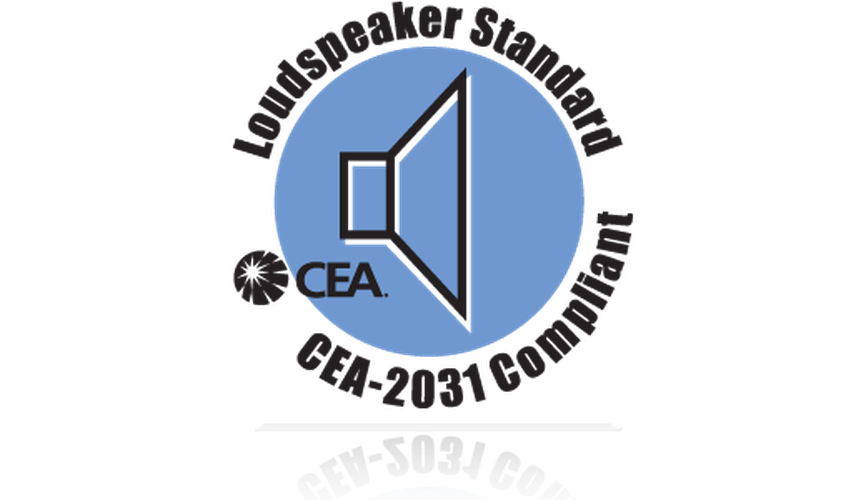 CEA-2031
Power handling on Rockford Fosgate speakers conform to CEA-2031 industry standards.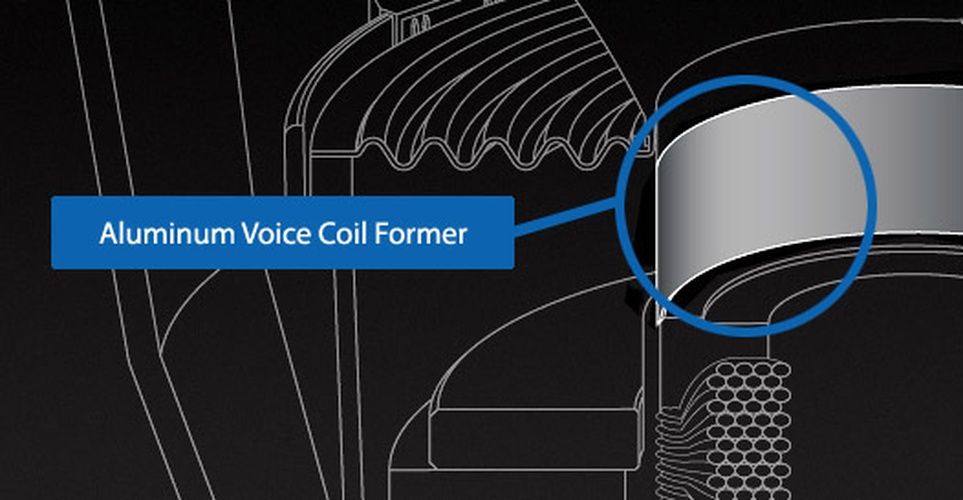 Anodized Aluminum Voice Coil Former
Rockford Fosgate subwoofers use anodized aluminum voice coil formers that provide superior heat dissipation (up to 100° at full power levels). Unlike traditional plastic substitutions, aluminum acts like a heat-sink to quickly dissipate thermal build-up on the voice coil. This keeps subwoofers cool during high SPL conditions.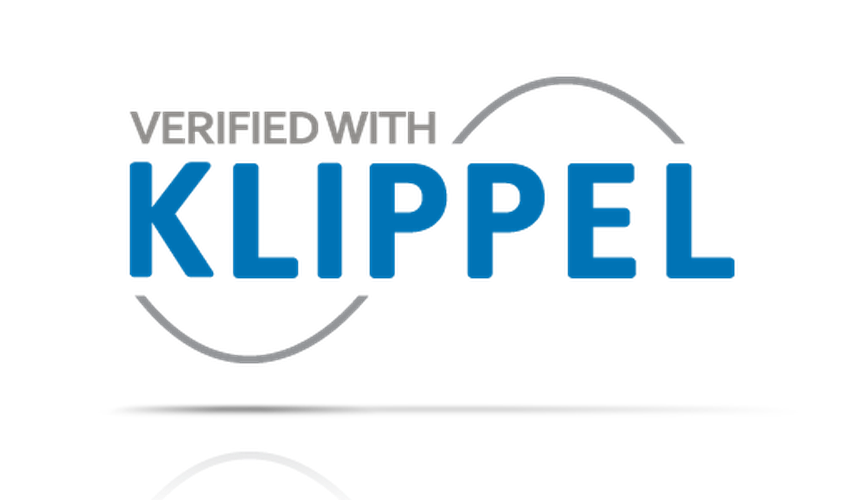 Klippel Verified
Klippel is a speaker certification program allowing us to deliver the best possible subwoofers.